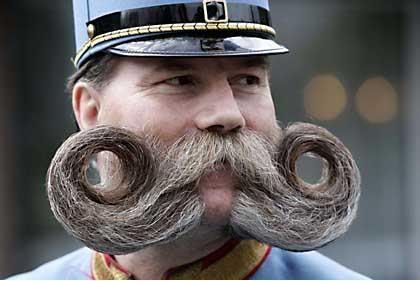 How to spell:
There are two accepted spellings, with or without the "O" : mustache/moustache. (The growth of hair between the nose and mouth.)
Source
Americans usually spell it
mustache
and pronounce it either
MUH-stash
or
muh-STASH; moustache
is a variant for some Americans and is preferred by the British, who use both pronunciations as well.
Source